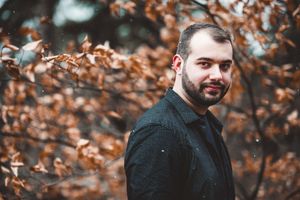 Thank you for visiting my website.  If you are interested in contacting me for my services and accompanying rates, please fill out the form to the right.  Please keep in mind that rates vary depending on the scope of the project and the type of work required, so be as specific as possible for your project needs.  
The following are some of the main services I offer:
Producing
Mixing/editing/mastering
Instrument session work
Songwriting

Sound design

Film and game scoring
Wwise game audio implementation
180°, 360°,  VR mixing
Feel free to ask about combining multiple services, or anything that is not listed.